Celebrating World Book Day at Chew Valley Library – Bishop Sutton
---
Call into the library on Thursday 4th or Saturday 6 th March to collect your free World Book Day £1.00 token and pick up some activity sheets to enjoy at home too.

£1.00 Book tokens can be used at a local bookseller or swapped to get a £1.00 book for free. (More details on token).

Click and collect or ring and reserve from our shelf stock for quick and easy access.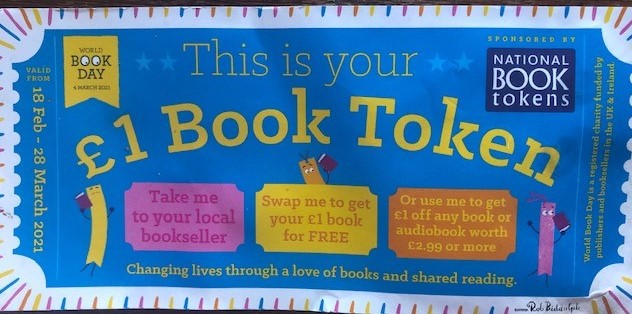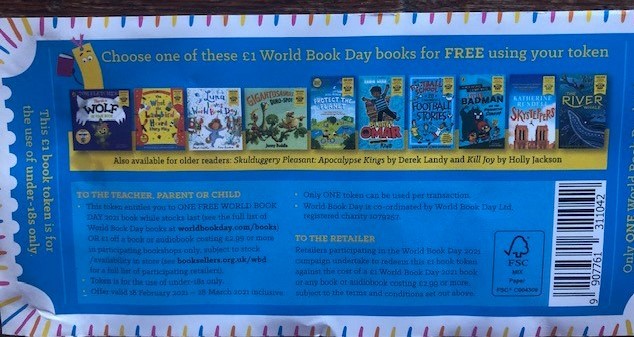 Volunteers will also be available to select books on your behalf from our stock. If the weather is fine tokens and activity sheets can be collected from outside.
---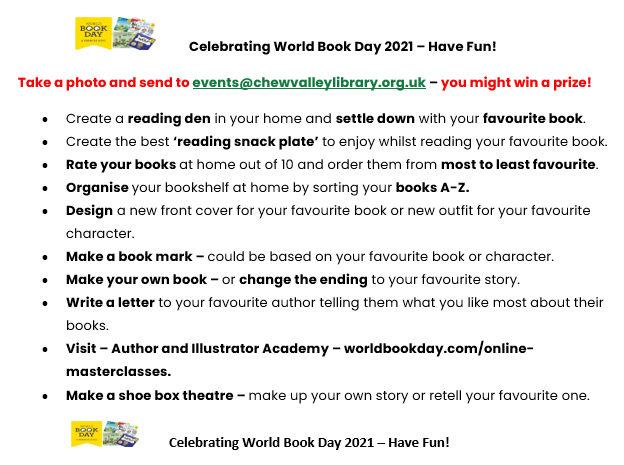 ---
Useful Links

www.worldbookday.com/resources/ – ideas and resources

www.worldbookday.com/books/– token swap for free books
---